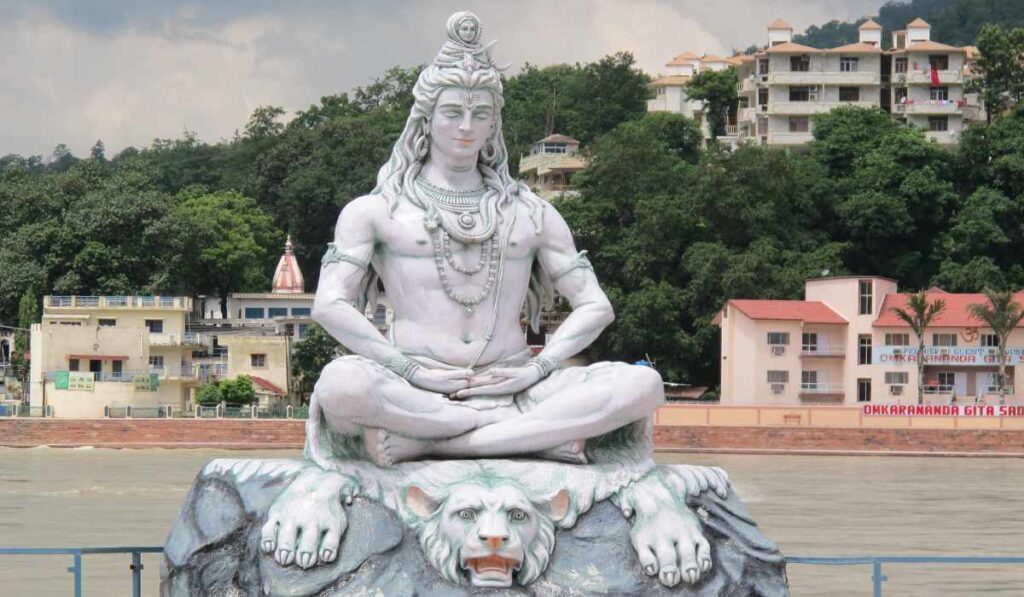 Exploring the History and Significance of India's Spiritual Hub
Rishikesh, a small city in northern India near the Himalayas, is often referred to as the yoga capital of the world. It is a place of pilgrimage for Hindu worshippers and spiritual seekers alike, and it has become a popular destination for yogis to practice and learn. This article will explore the history of Rishikesh and the reasons it is considered the yoga capital of the world.
Rishikesh has a long history of spiritual practice, going back thousands of years. It is said to be the place where the Hindu deity, Lord Shiva, meditated and performed yoga. In the late 1800s, the prominent Hindu teacher Swami Vivekananda visited the town and was so impressed with the beauty and spiritual energy that he declared it to be the "world yoga capital"
Since then, Rishikesh has become a popular destination for yogis from around the world. It is the location of numerous ashrams and yoga centers, offering classes for both beginners and advanced practitioners. Many of these centers offer traditional Hatha yoga, which focuses on physical postures, as well as more modern styles of yoga such as Vinyasa and Ashtanga.
The city is also home to a number of spiritual festivals and events, such as the International Yoga Festival and the International Yoga Conference. These yoga festivals are attended by thousands of people, who come to learn from the world's leading yoga teachers and take part in various activities.
Rishikesh is also renowned for its connection to the Ganges River. The city is located at the foothills of the Himalayas and the river runs through it. The river is said to be sacred and many believe that it has healing and purifying properties. People often come to Rishikesh to take part in rituals such as bathing in the river, which is thought to bring spiritual renewal.
Finally, Rishikesh is an important pilgrimage site for Hindus. The city is home to several temples, including the famous Lakshman Jhula bridge, where devotees come to perform rituals and offer their prayers.
All of these factors combine to make Rishikesh the yoga capital of the world. It is a place of spiritual growth and enlightenment, where people can come together to practice yoga and learn from teachers from all over the world. The city's connection to the Ganges River and its many temples make it a powerful source of spiritual energy, and its festivals and events provide an opportunity for yogis to deepen their practice. For these reasons and more, Rishikesh is an important destination for yogis everywhere.
Learn to Know More About Yoga and Meditation So You Can Join Yoga Teacher Training in Rishikesh and 100 Hour Yoga Teacher Training in Rishikesh and 200 Hour Yoga Teacher Training in Rishikesh and 300 Hour Yoga Teacher Training in Rishikesh